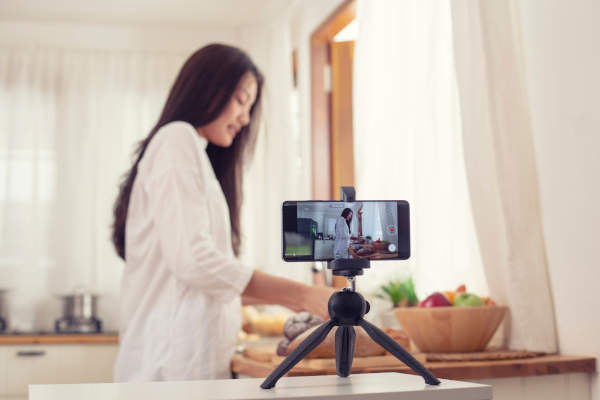 How to Record a Good Video Skit with a Smartphone
Making video skits (sketches) and short films has become the trend nowadays due to popular interest in digital media entertainment. This is particularly true in Nigeria as a result of frequent failures of electricity power supply. Many people resort to using their smartphones for entertainment and skits and short films are some of the most viewed media in Nigeria.
While many people are interested in making videos, not many can afford professional equipment and gadgets for making quality video skits. In this post, you will learn how to make good quality video skits with just your smartphone and two cheap gadgets.
1. Gadgets that you need to make a low-budget good quality video skit with a mobile smartphone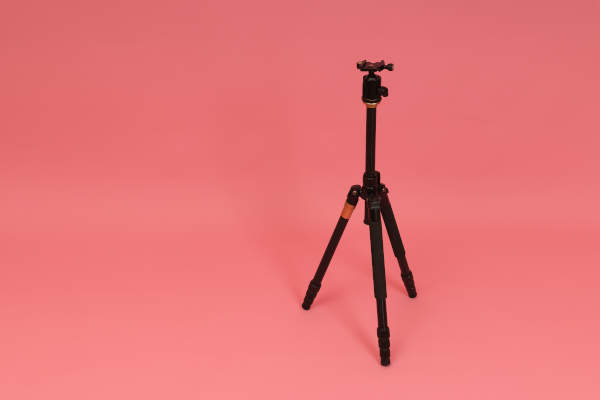 You need the following gadgets to make a good quality video with your mobile smartphone:
A mobile smartphone tripod.
An external mic that you can connect to your mobile smartphone.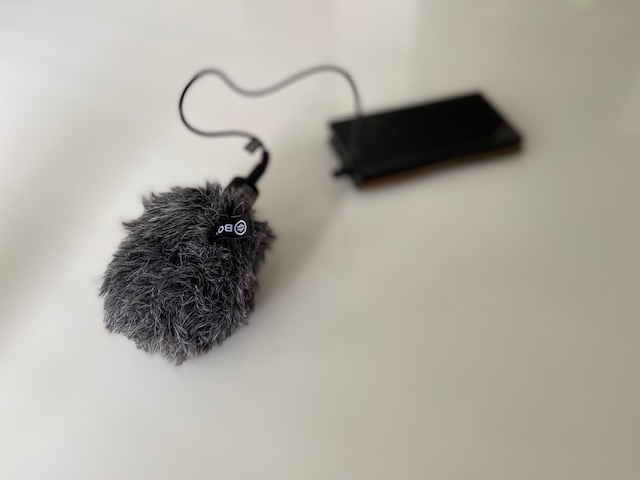 2. The benefits of using a tripod for recording a video with your mobile smartphone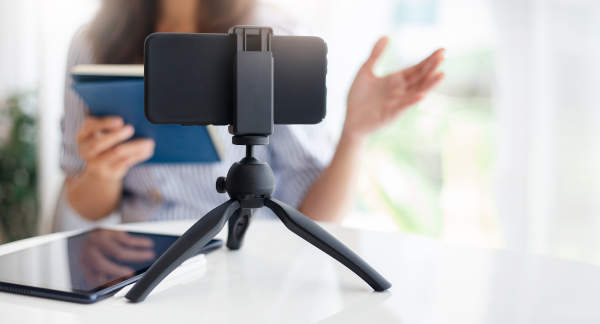 If you record a video with your smartphone without a tripod, there is very likely to be what is called a camera shake and I have seen a lot of people make this mistake. This makes it difficult to view your video and it would also look unprofessional. Without using a tripod, your video is also likely to have flickering as the camera tries to adjust to the correct light setting each time there is a slight hand movement. This will cause an intermittent shift between light and dark in your video, thus making it look annoying and unprofessional to viewers.
Tips for avoiding video flickering when recording with your smartphone:
Use a tripod for your video skits
Shoot in a well-lit environment preferably where there is natural light – even with the use of a tripod, flickering might appear in your video if you shoot indoors in a poor-lit environment.
3. Benefits of using an external microphone for recording video skits
If you are recording a video skit that you intend to upload on video streaming platforms, it is worth investing in an external mic. You can get a low-budget external mic on e-commerce websites like Jumia or Kongo for as low as five thousand Naira. You could also get one from your local electronic store.
External mics are usually capable of filtering background noise, thus enhancing the quality of the audio sound on your video skit. For instance, if you are recording a skit outside in a busy environment without using an external mic, you would be surprised to find out that your video skit has background noises coming from the wind and unwanted sounds from nearby activities.
4. How to improve the quality of a video skit that has been recorded without a tripod and external mic
Assuming that you have already recorded a video skit with your smartphone before seeing this post and you are a bit disappointed in the quality of the video, you could try using video editing tools to correct the flaws. One of my favourite video editing tools is Adobe Premiere which has a lot of features that would allow you to improve the quality of your videos.
Adobe Premiere, however, requires a subscription which might not fit in your budget. If you are a student, you might be able to get an Adobe subscription at a lower price. Alternatively, you can consider free video editing tools such as Kdenlive, Openshot, and Audacious which are all good video editing tools as well.
There are several videos on Youtube on how to correct flickering in videos. Here is one of them that you might find useful:
In conclusion, the best way to make good quality video skits is to invest in a tripod and external mic. This would save you the unnecessary task of having to fix a badly recorded video. In some cases, you would also realize that the costs of a tripod and an external mic are much cheaper than the cost of video editing. You can get a tripod and an external mic for around 15 thousand Naira in packaged deals on e-commerce sites.
Reviews
Sharing
Tags